Sudden Change of Plans?  
…or maybe you didn't know that the Masterminds at SNRC have been churning out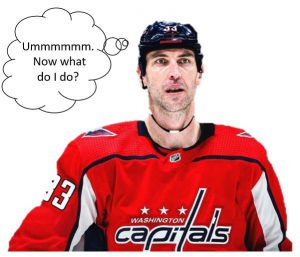 some creative ways to get out and ROW!  Hockey in June?  Bobsled in July? YUCK! Leave the winter sports to winter!  We're saying it's time to reset the COVID-Cuckoo-Calendar and get things back on track.  GET ROWING at SOUTH NIAGARA!  
CLICK HERE for updated Program Information.