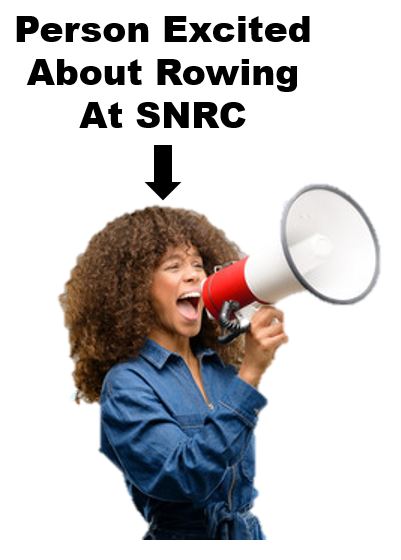 "I'm excited to announce that 2021 Programs and Fees are now posted!"
We here are SNRC are just as excited!  Please navigate via the top menu or go:
HERE – for 2021 Program Information
HERE – for Fees & Registration
We think you should tell your friends. You know they are wondering why you look so good and feel happy all the time.  Share your secret!