If you're looking for a new challenge or just a fun way to stay active, give rowing a try. You might just discover a whole new passion that will stay with you for life.
FREE Come Try It Day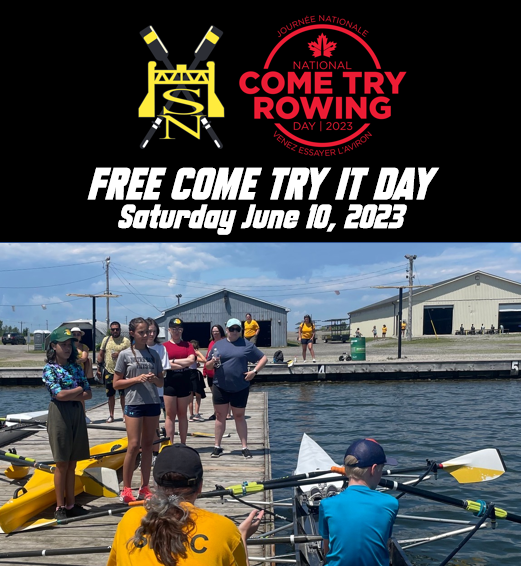 Click the link above to register on the Rowing Canada website. Bring the whole family!
3 Session times to choose from Sat June 10th 10:00 am; 11:30am or 1:00pm
270 Colborne Street, Welland ON
Youth Summer Camps
Full Day, Multi-Sport 

Adult and Youth Learn to Row Sessions


If you have any questions please email us at info@rowsnrc.ca