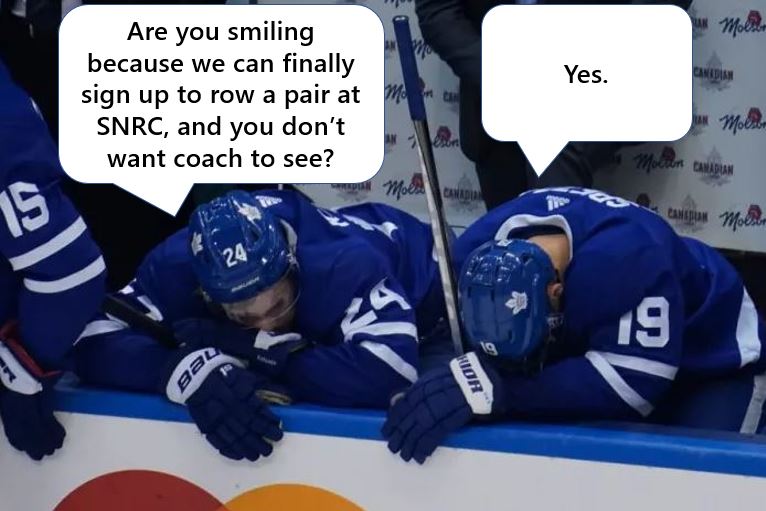 It's OK friends! Like the song says… "Everybody Hurts".  BUT you can hurt less by coming out to be together with us!  We'll have your back…we're practically staring at it the whole time anyways!
So trade in your stick for an oar, melt that ice for some of that Dain City Drink and leave that stinky, wheelie hockey bag airing out at home! Come be our friends.  
Even MORE new programs added…  Click HERE.
***Rowing in pairs and hugging may still NOT be permitted due to COVID-19***
Sudden Change of Plans?  
…or maybe you didn't know that the Masterminds at SNRC have been churning out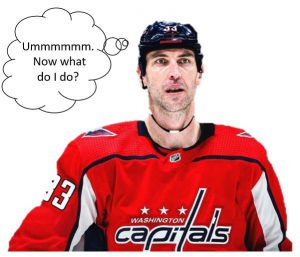 some creative ways to get out and ROW!  Hockey in June?  Bobsled in July? YUCK! Leave the winter sports to winter!  We're saying it's time to reset the COVID-Cuckoo-Calendar and get things back on track.  GET ROWING at SOUTH NIAGARA!  
CLICK HERE for updated Program Information.