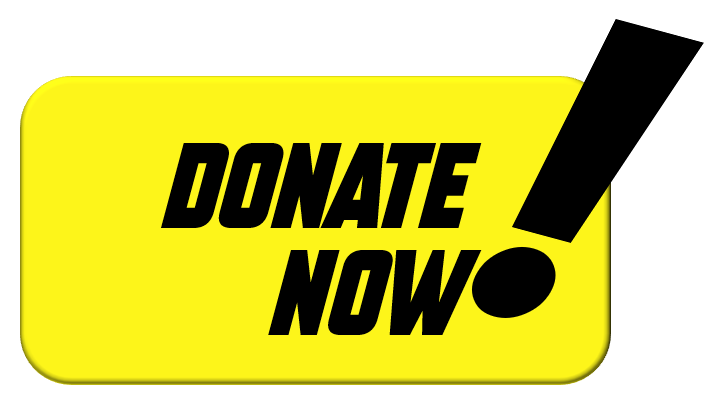 Project Description
The construction and furnishing of a new Training Centre building to be located at the South Niagara Rowing Club in Welland, Ontario. This facility will be a year-round facility that will be used for operating training sessions for our 200+ members, general fitness classes, rowing/coaching clinics and special club meetings. The facility will also house administrative space, a locker area, kitchenette and washrooms. The building will also be wheelchair-accessible.
The Proceeds From This Fundraising Will Be Used For The Following:
Construction costs (materials & labour), professional services, interior furnishings, training equipment, IT equipment, audio & visual equipment, septic system, local/regional permitting costs and utilities servicing costs.
How This Project Will Assist In Promoting & Develop Amateur Sport 
This training centre will greatly enhance the quality and year round availability of programming offered to the SNRC membership and will also provide additional training facilities that will be available for both the RowOntario and Rowing Canada athletes that train in Welland.  In providing quality training facilities for our athletes this will serve to promote a positive experience with the sport and encourage continued participation and development in the sport. In addition to developing athletes, this facility will provide further opportunities for developing and training coaches which is absolutely critical to growing the sport of rowing. Overall, this facility will allow SNRC to provide one of the top learning and development centres for rowing in Canada which not only increase awareness of the sport but will feed into the provincial and national programs.
SNRC 2023 Training Centre Donor Info Package