South Niagara Rowing Club members are invited to a presentation by Head Coach Don LeClair on the  2018 Fall Season & Opportunities for 2019.
     The presentation will take place at the Welland Wellness Centre at 145 Lincoln St., Welland, in the Activities Room on Tuesday August 28th at 7 pm. The presentation will also include an audio/visual component.
    Athletes/parents registered for fall rowing or are considering to row with us for fall are highly encouraged to attend.
Hope to see you there!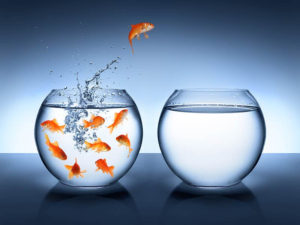 Sincerely,
Rowing Committee
Kevin Keith kkeith@rowsnrc.ca

Helen Taylor htaylor@rowsnrc.ca
Mike Siolkowsky msiolkowsky@rowsnrc.ca