Head of the Welland 2018?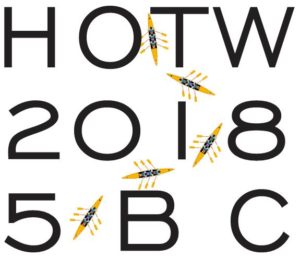 5 Bridges Classic? Biggest Head Race in Canada?
Are you still running it?  It's awesome! WHY CAN'T I SIGN UP?!!
Sorry… we're still working on the Regatta Central Posting to make sure everything is OK.  It's still planned for Saturday, September 22.  We've booked great weather, calm water and the ice cream truck. 
Keep checking! The link will be posted soon!
Awwwwww yeeeeeeah… she's UP!
All nation celebration, no cancellation, book your vacation then start the migration