It is with great excitement the South Niagara Rowing Club announces that we have hired a new full time Head Coach for our programming. Don LeClair has joined SNRC officially Monday, March 5, 2018.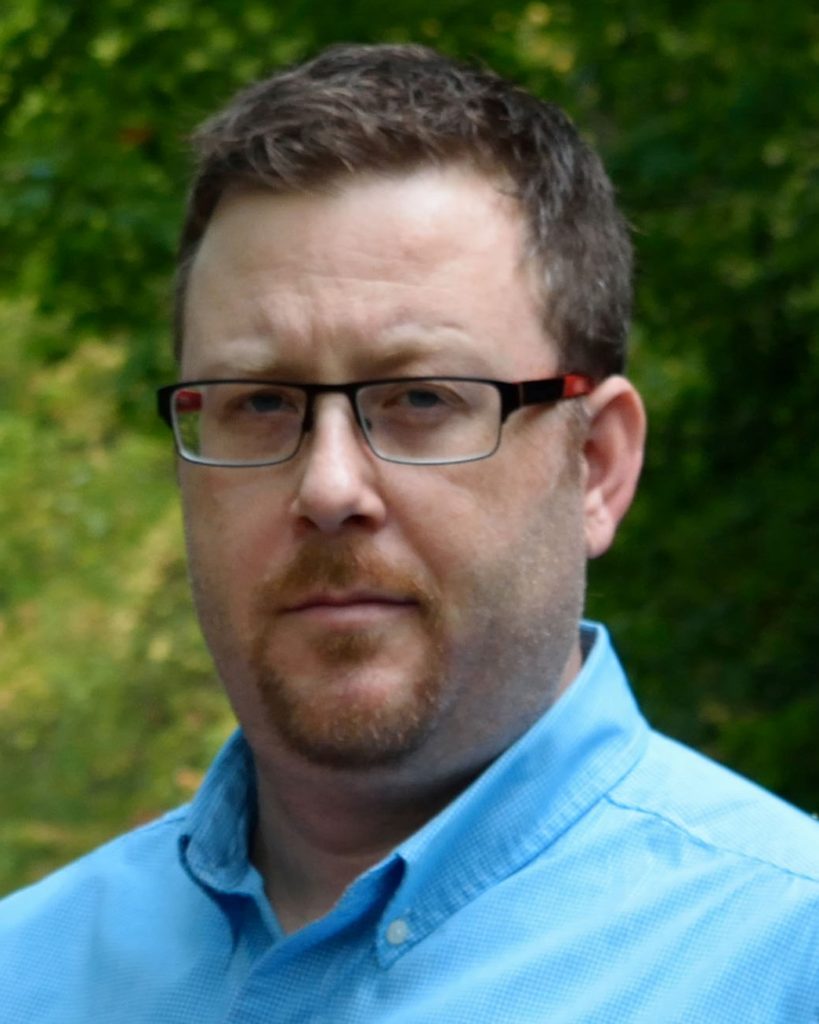 Don's 20 year's coaching experience includes being Head Coach for the Edmonton Rowing Club & University of Alberta as well as the Guelph Rowing Club.  He has also held program coaching positions with several universities including The University of Western Ontario, University of Ottawa, and Mercyhurst College Rowing Team.  He was the Men's Rowing Coach for Durham University, in the United Kingdom for 3 years which included a Great Britain Rowing Team (GBRT) high performance program.
Don's mantra is in establishing an honest training environment, where athletes are nurtured, while challenging them to achieve their best. 'My passion for coaching helps me to create trusting relationships and athletes understand that their success is my focus.'  He is eager to commence his role as a head coach, and his dedicated and focused approach will be terrific for all of our athletes, as well as our coaches to learn from.  Don brings more than just technical to the table. His knowledge and background in Kinesiology, Sports Physiology and Psychology, along with exceptional communication skills all make him an incredible addition to our team.
      We have brought on a Head Coach to the SNRC programs that is truly dedicated to the sport and athletes alike. Please welcome Don LeClair as our new Head Coach of the South Niagara Rowing Club with open arms!
Wishing him the best of success!