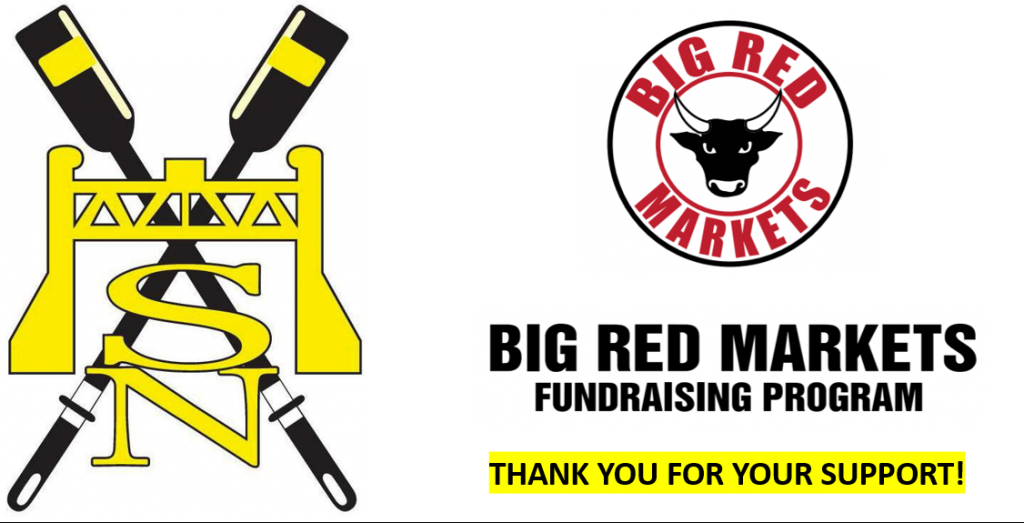 South Niagara Rowing Club has again partnered with Big Red Meat Markets to host a club fundraiser! This is a great way to stock up your freezer with some amazing and delicious meals.  All funds raised help the club purchase new equipment, so we thank EVERYONE who participates!
Below are links to the Menu/Pricing as well as an order form.  We'd like to get all orders in quickly with everything submitted to Big Red by August 16th, so please, don't delay!
For orders or inquiries, please contact atedesco@rowsnrc.ca.
PLEASE NOTE: CASH OR CHEQUE ONLY, TAXES INCLUDED IN PRICE SHOWN.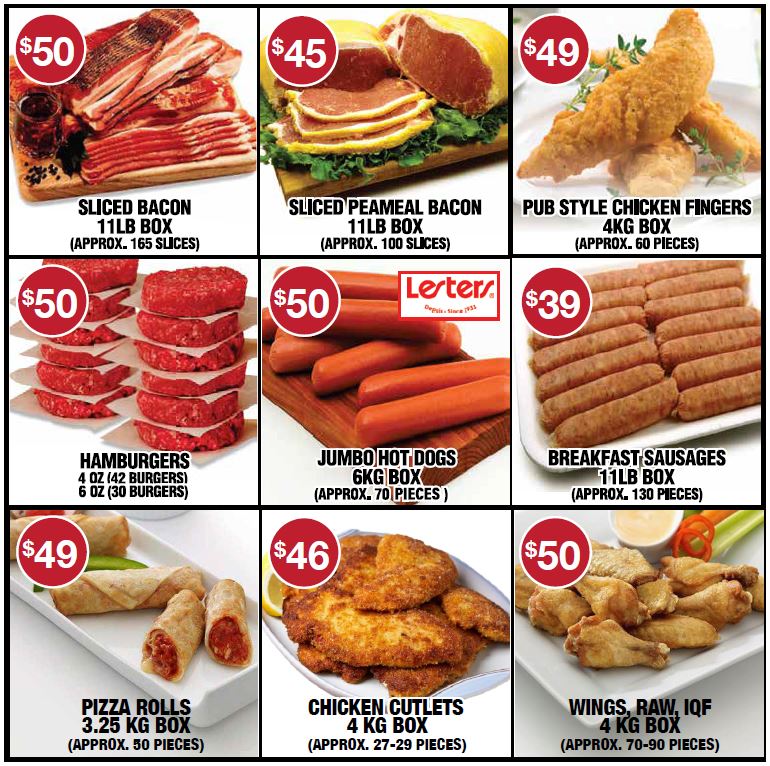 CLICK BELOW FOR ORDER FORM AND PRICING