Congratulations to Grand Prize Winner, Laura Dockray from Grimsby for winning the
55″ 4K TV and Surround Sound System!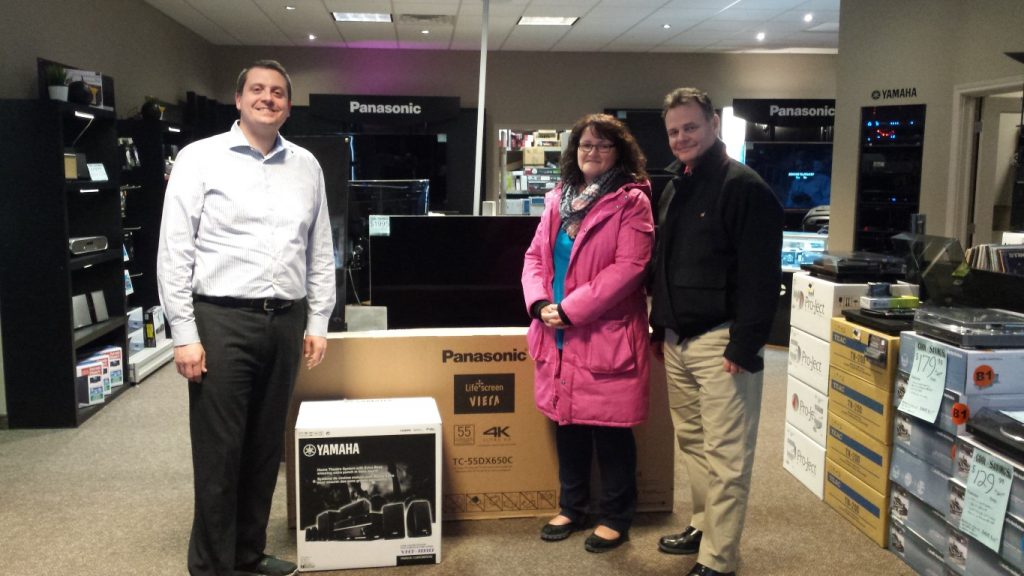 … and to our 2nd Prize, $2500.00 winner Rob Game from Thorold.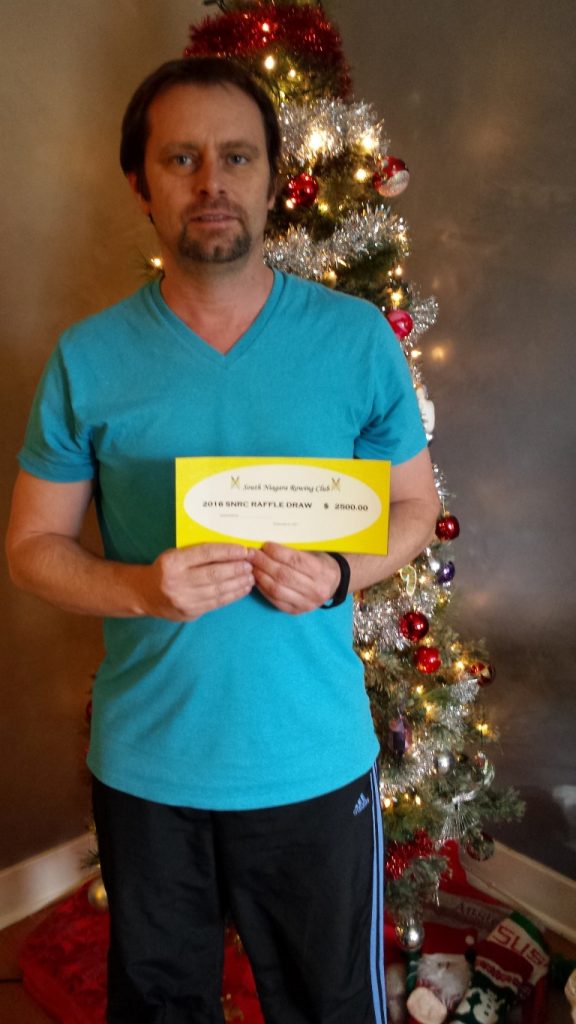 3rd Prize – Concep2 Ergometer – Jennifer Olvet from Mississauga
4th Prize –  Claude Giroux Hockey Jersey – Doug McNulty of Welland
5th Prize – iPad Mini – Brad Green St. Catharines
Thank you to everyone for their support! The proceeds of this fundraiser supports our many programs by helping us purchase much needed equipment.