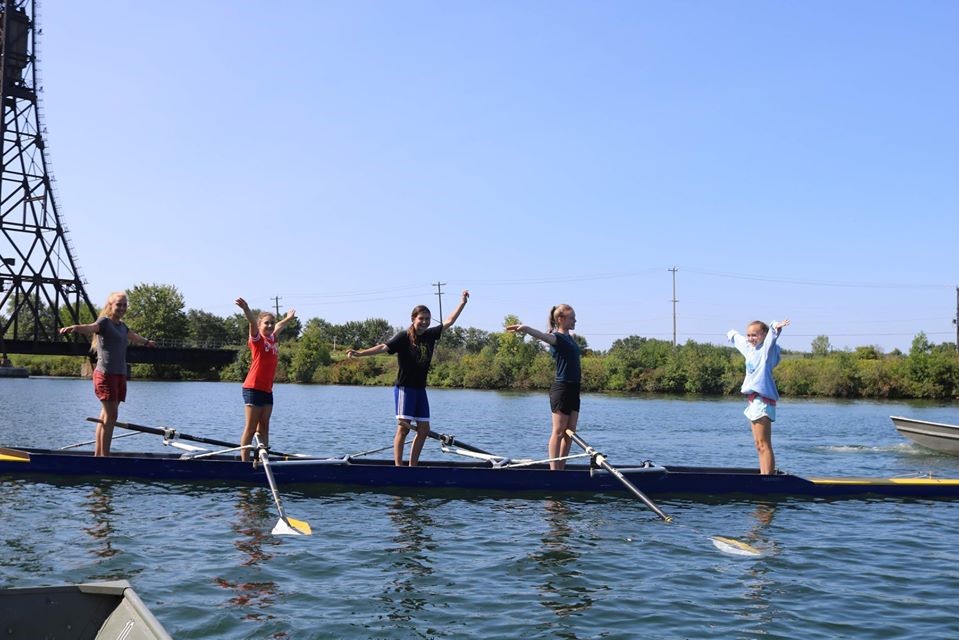 Unfortunately due to current COVID-19 restrictions we are unable to offer a Summer Camp program for 2020. We hope to be able to run our Summer Youth Camp in 2021. In the meantime, check-out our Summer 2020 Programs to see if any of these programs are suitable for you!
If you have any questions about SNRC's programs, or about the Youth Camp, please don't hesitate to contact the Club Program Manager.
Thank you for your continued interest and support!